Anna Morgan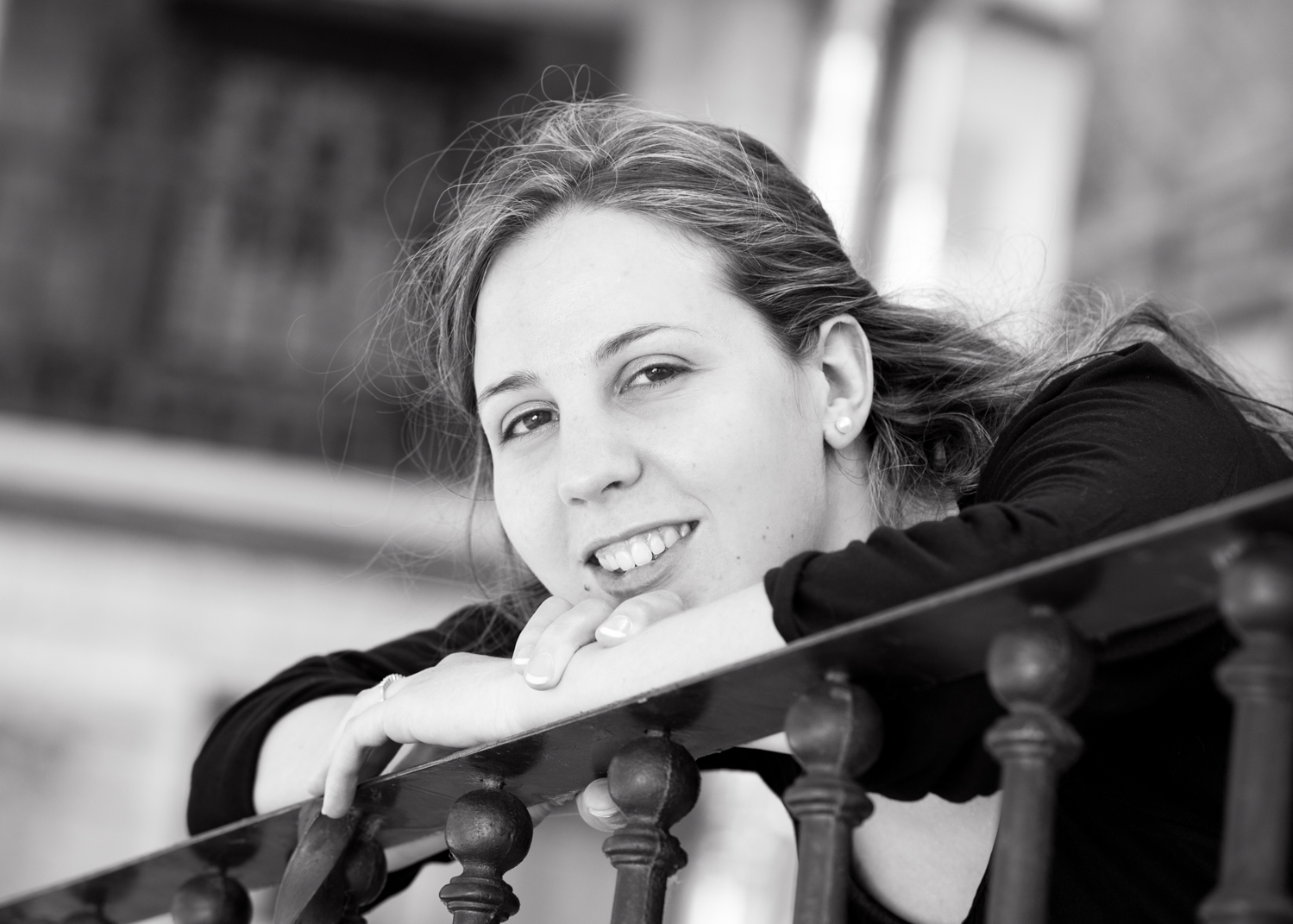 BECOMING ANNA: An Artist Statement
My photography is a set of practices which provide opportunities for introspective reflection and inquiry. Photography affords me a safe holding space in which to lean into vulnerability to explore my own embodied knowing and to make meaningful strides into my not-yet-embodied emerging future. In other words, it is the vehicle on a journey into Being. The deeper and more intentionally I attend to nature, the deeper I sense my own presence, my ecological Self.
By nurturing an ecological Self, we cross a threshold from egoistic and anthropocentric motivations focused on individual well-being to ecological wholeness in health and community. My interests lie in the narratives and stories that occur at this threshold between the ego-system and the eco-system approaches, a liminal landscape of consciousness and co-generative transformative change. It is a landscape where we learn to listen deeply to 'other', where curiosity brings courage and where we discover the ability to hold multiple truths at once; where we learn to 'see ecologically'.
The greatest lesson I have learned and continue to re-learn is the importance of slowing down. By having times of stillness and reducing sensory overload, we expand our sense-abilities, letting go of attachments and expectations. Instead, we have space to practise seeing what arises. Only this way are we able to step back to get a better awareness of the bigger picture and of our ecological Selves.
My passion is to help inspire this transformation in others, to encourage a growth in self-awareness and mindfulness through photographic practices, and to motivate people to nurture curiosity and wonder with intention.



---
BIOGRAPHY
I've been photographing landscapes on and off since my teenage years. 2018 to 2021 were particularly transformative years for me, when photography served both as a tool for reflective thinking and as a subject of research.
Now relocated to Port Moody, British Columbia with my family of four, my childhood experiences and fondest memories are deeply rooted in nature and an equal mixture of British and Spanish-Basque cultures. At school, I cherished learning about and practising both arts and sciences which, in formal education settings are presented as different disciplines altogether. As so many youths, I faced the usual dichotomy of being forced to choose between one or the other thus setting the ball rolling on a trajectory seemingly impossible to reverse. While I studied sciences, I refused to let go of art altogether, picking up a course in history of art. Of course, that went by the wayside somewhat at vet school.
Having worked as a veterinarian in companion animal practice for the better part of 12 years, I began to feel the urge to give back and contribute to conservation in a more meaningful way and so, in 2016, I enrolled on the Conservation Medicine program, a postgraduate masters for vets, at the University of Edinburgh. My research brought photography and conservation together to examine the role of the conservation photographer, opening the door for me to explore my own self-awareness and bring a deeper understanding of the structural frameworks that underpin the premise of conservation photography. Even within such a transdisciplinary field as Conservation Medicine, this was a challenging study that delved into photographic theory, systems thinking, social justice, feminist theory, spiritual ecology and Indigenous ways of knowing to name but a few relevant fields.
---