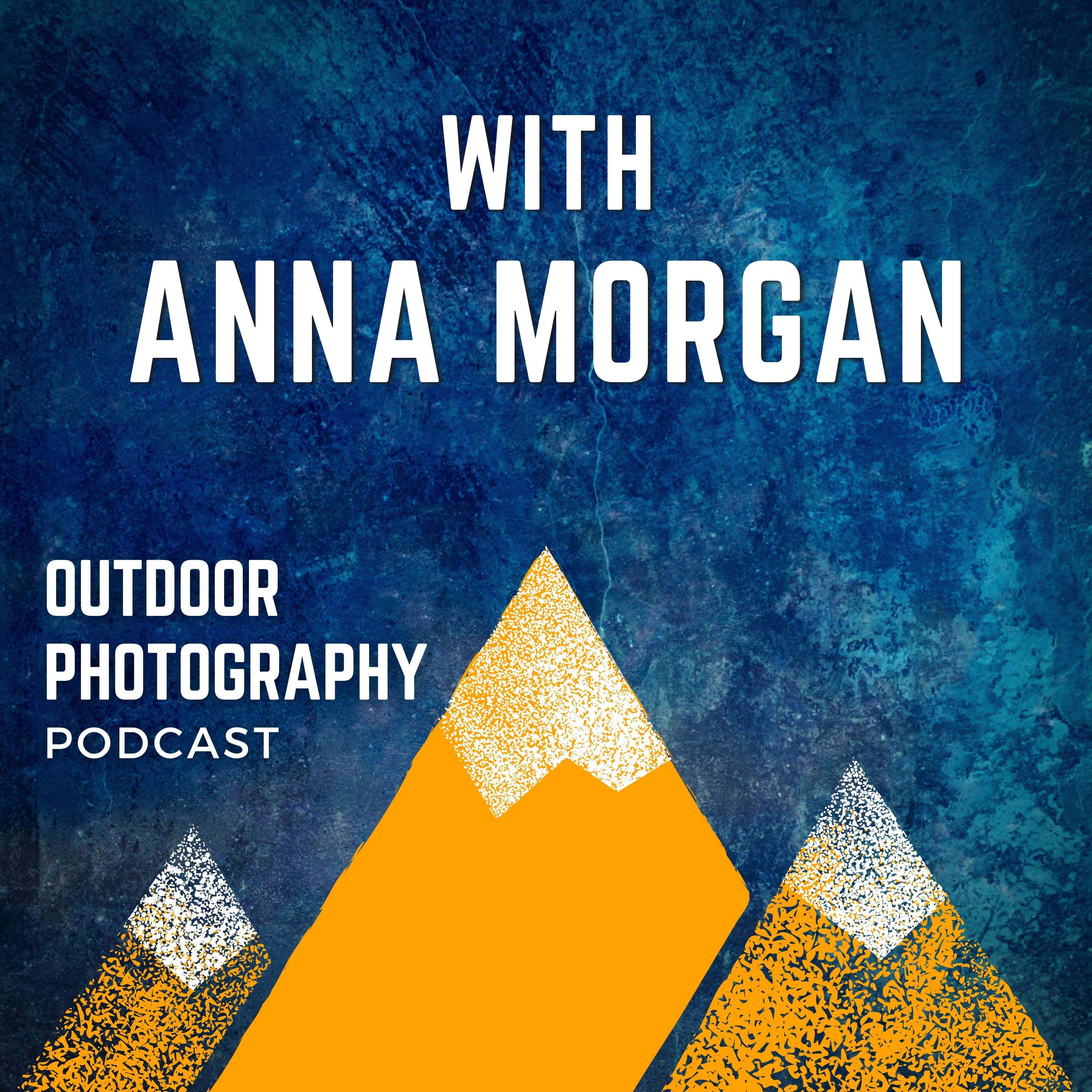 20 September, 2022
I had the pleasure of sitting down with Brenda Petrella of Outdoor Photography School to record a podcast. I had such a fun conversation, we covered a lot of ground and the time flew by!
Below are Brenda's show notes:
Episode 77: Today I sit down with nature photographer and writer, Anna Morgan, from British Columbia to chat about:
Using photography as a tool to ask deeper questions
Using photography as a tool to ask deeper questions
How photography helps her to understand herself better
The importance of observation in her approach to nature photography
The concepts of finite and infinite play and how it applies to photography and life
How her intentional approach to photography helps her to pay attention and be more mindful
Her approach to creating photographs of natural abstracts and when she decides to use techniques like intentional camera movement or multiple exposures
How to find nature all around us, even in urban areas
Other ways to relate to nature and what is considered wilderness
How her masters research in conservation medicine has influenced how she approaches her photography and how she defines conservation
Systems thinking in conservation, ecology, and environmentalism
And a whole lot more!